At Fruity, we have decade of experience perfecting our recipes. The production takes place under the supervision of an expert food technologist. Our pre-selection process ensures that only the finest ingredients are used to bake our goods. Our products are baked in a soft process and contain no chemical additives. We use state of the art technology and equipment which enhaces our traditional art and experience of baking that we have gained over the decades.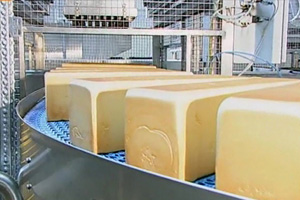 Fruity products are manufactured under stringent hygenic conditions. All our equipment is washed and sterilized on a regular basis, resulting in flawless quality and exceptional taste.
Fruity is certified by BBB Health and Nutrition Society International and Pakistan Standard (PSQCA).